Transform Your Ideas into a Game-Changing Web or Mobile App
Let our team of experts help bring your vision to life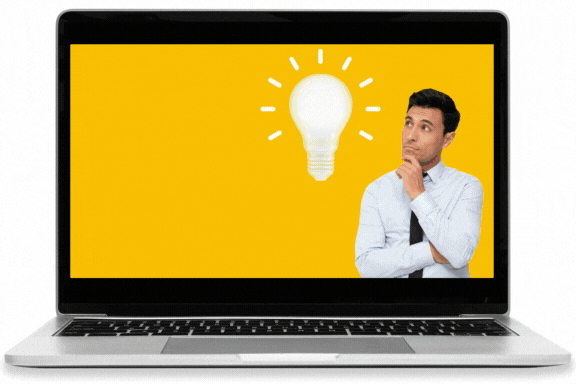 We have helped businesses just like yours unlock new
revenue sources and create innovative industry first apps
Schedule a free call to discuss your project today

You have an IDEA but you need help implementing it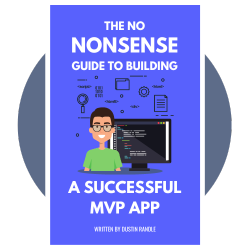 The No Nonsense Guide To Building A Successful MVP App
Enter your best email below to receive your free download
Here are just a few examples of the awesome
projects we have have been part of recently
Custom Reporting and Operational Automation
App for Icon Meals
As a leading meal prep and delivery company Icon Meals needed help improving the operational efficiency of their kitchen and meal prep teams.  We built them a custom reporting app that gave them critical visibility into their business and allowed them to operate more efficiently as they continue to scale their business. 
"The BUILD3R team has helped me keep my focus where it belongs... I was so bogged down with the tech before I found these guys the amount of time its saved me is simply UNREAL!!."
Toni Barnet - Strategic Pearls Coaching
Amazon Product Research and FBA Seller Tools SaaS app for VoltageGreenLight.com
The guys at Voltage had a great idea for a SaaS app that would really help their clients so they came to us to help build it.   The result awesome user feedback, better client retention and a brand new revenue source for Voltage.
"Build3r helped me prep for my launch, their comprehensive tech checklist helped make sure all the tech was tested and ready when it was go time. "
Bonnie Randle - Digital Wayfinders
SaaS app for Coaches and Course Creators - LearnPod.io
The folks at LearnPod wanted to create a custom platform for coaches and course creators that would allow their users to create and deliver an awesome experience to their clients.
"BUILD3Rs technical expertise is second to none.. I owe so much to their insight and ability to execute the plans we make as we grow our business."
Dustin Randle - LearnPod.io
Shopify App Development and Custom Integrations for Multiple Leading Ecom Entrepreneurs
Sometimes the apps you rely on to run your business just don't talk to each other the way you need them to.   We have created custom Shopify apps that integrate and automate key aspects of our clients businesses and add essential functionality.
"Build3r helped me prep for my launch, their comprehensive tech checklist helped make sure all the tech was tested and ready when it was go time. "
Bonnie Randle - Digital Wayfinders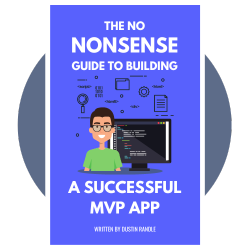 The No Nonsense Guide To Building A Successful MVP App
Enter your best email below to receive your free download